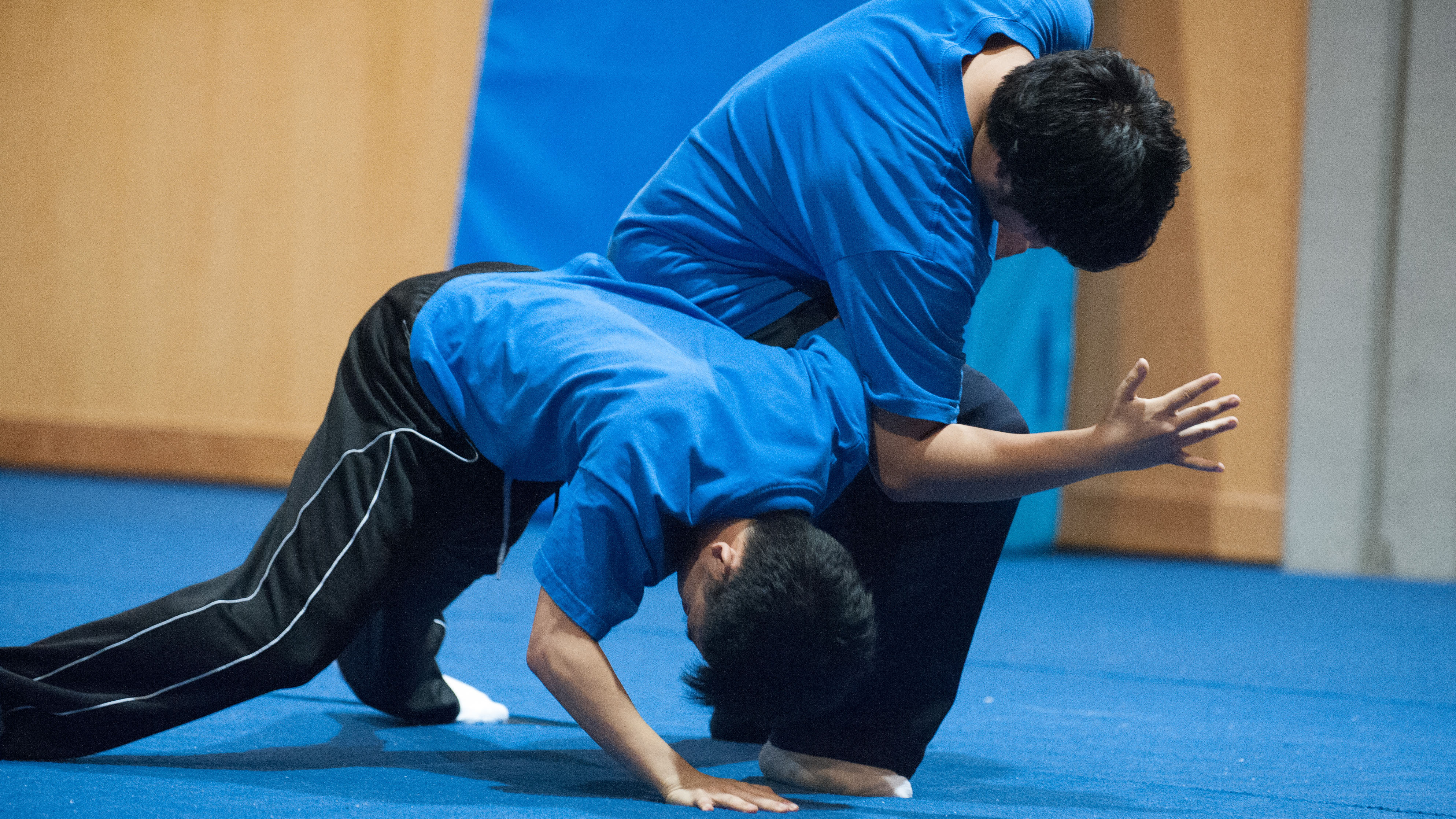 Drawing into the roots of Chinese internal martial arts and with an intent to demystify the ancient style of Liuhebafa (六合八法), adults will learn how to maximize the effectiveness and adaptability of their body and mind in different situations. Participants will learn non-escalating skills that is essential in most social situations but also techniques with the intention to hurt the aggressor and therefore the full range from punching to kicking, pressure points, small joint manipulations, how to destabilize your opponent and more. Participants will improve on strength, endurance, awareness and overall fitness through forms, drills and interactive and integrated exercises.
With Mario's training and teaching experience of over 40 years, Mario takes a very pragmatic approach to demystify traditional kung-fu and to make classes interesting and rewarding. Complex skills are taught by improved understanding of body mechanics and human responses as well as progressive repetitions. Participant's base attributes like strength, fitness, power, agility, awareness and knowledge improve through drills and interactive exercises.
For better understanding of our approach to self defence system, please visit the Marios's blog at http://www.mariolam.com. Current participants' age ranges from 13 to 40+.
Location
Nikkei Center (6688 Southoaks Crescent, Burnaby) is the only location within the lower mainland offering full year-round program for teens and adults. To register or to try a class, please go to inquiry/tryout page of this website.