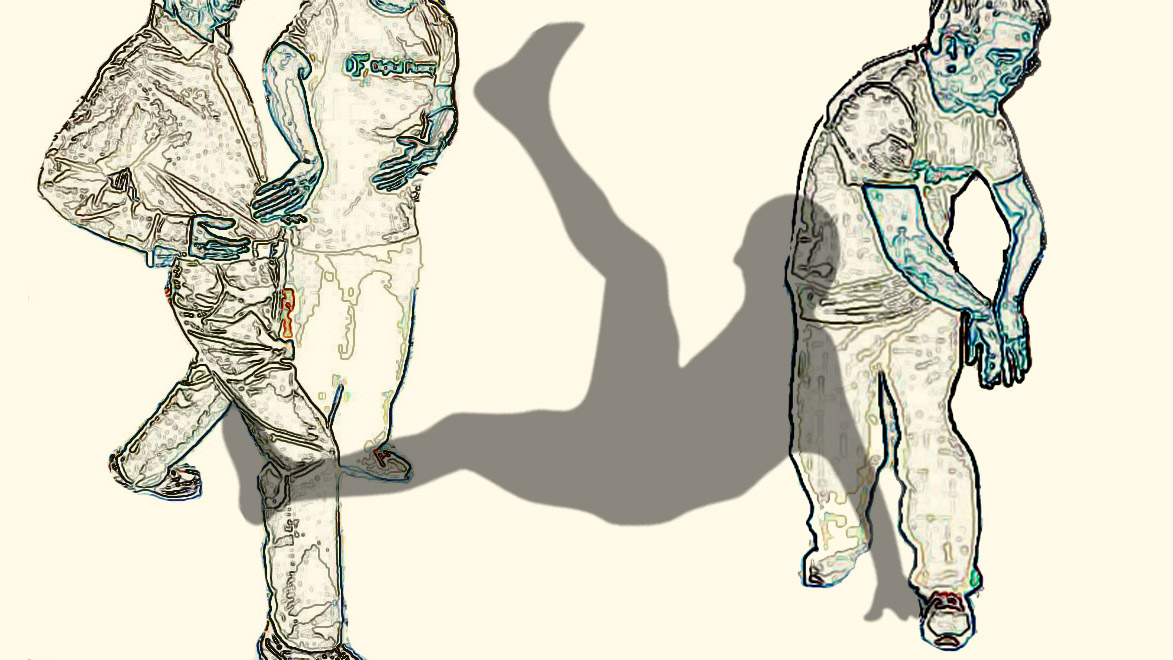 Functional fitness places "fall preparation" as the highest priority item because it can be life changing to so many seniors. Not only do we want to improve awareness, strength and balance, we actually prepare participants on falling – how to fall while minimizing damages, how to get back up safely where necessary.
While our martial arts base is from an internal style call liuhebafa, imitating an ancient form is the last thing on our mind. Our goal is to make sure all the material taught/practiced are as science based and relevant to the senior's daily well being as is possible.
Currently, the Functional Fitness for 55+ classes are offered in various community centers: Bonsor, Cameron, North Vancouver, Champlain Heights, Vancouver West (around 8th and Balsam). Sessions can run from single class workshops all the way to full 12 week sessions. Participants usually sign up for more than one session so that they can practice until the moves becomes instinctive. The layered approach really helps in making things assessible easily and yet with enough depth that repetitions feel new each time.
You can read more about the reason why I started seniors program, where it is offered, testimonials and other articles over on the http://functionalfitness.martialgym.info.
Below was the picture of the senior's class at Bonsor in December 2014 where we had over 10 participants and know that the program is taking hold in Burnaby. Together we made history. Thanks to all that helped along the way!